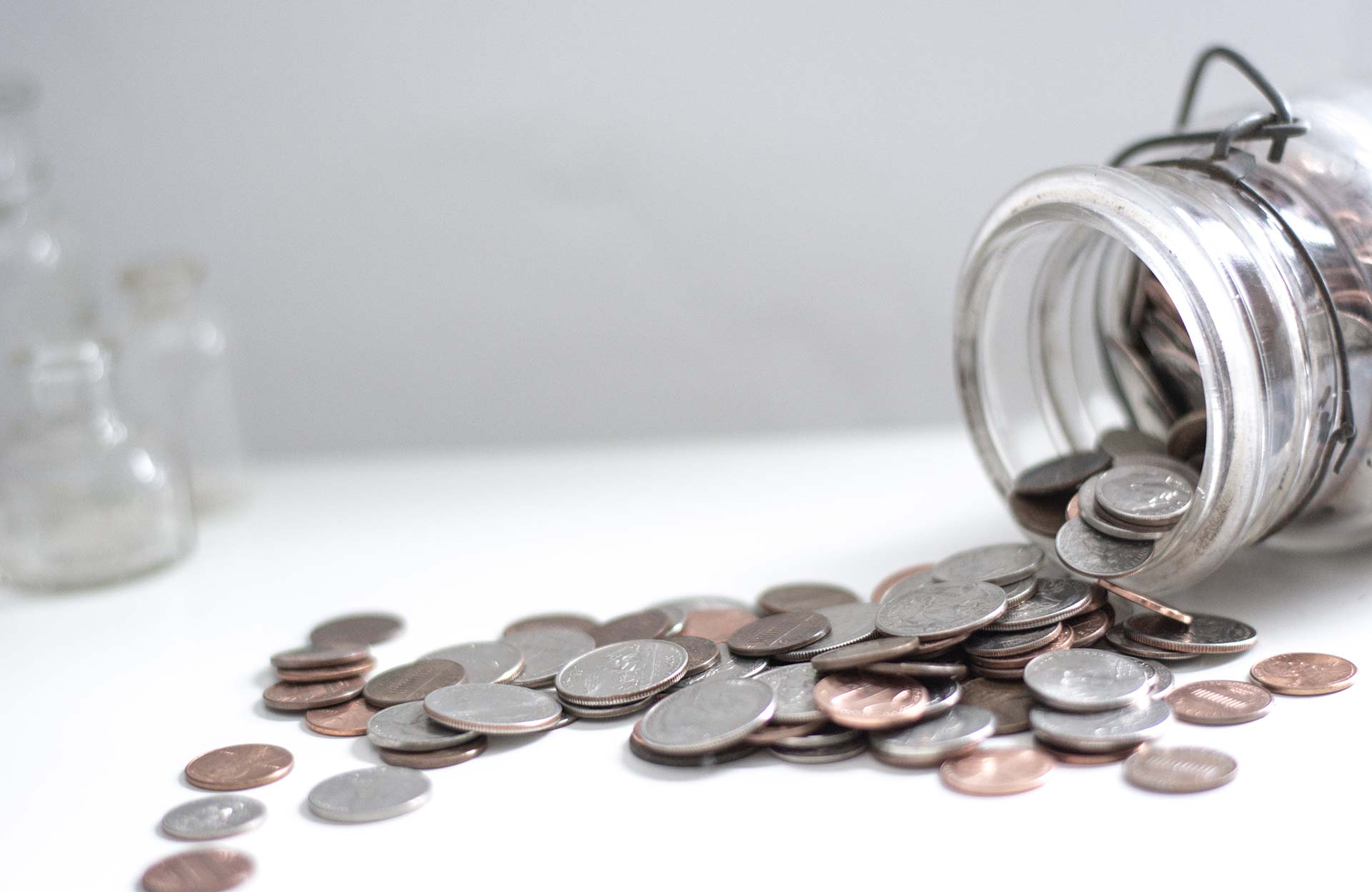 Maximize your value.
Most companies will make their customer service experience easy, but not rewarding. At R&A Tax Care, we want to educate our clients on the best ways to maximize on their profit with more in their wallet.
Smart Accounting for everyone.
You don't need a degree to understand how to make your finances work for you! Our consultants strive to promote fiscal responsibility and financial freedom. Find out how...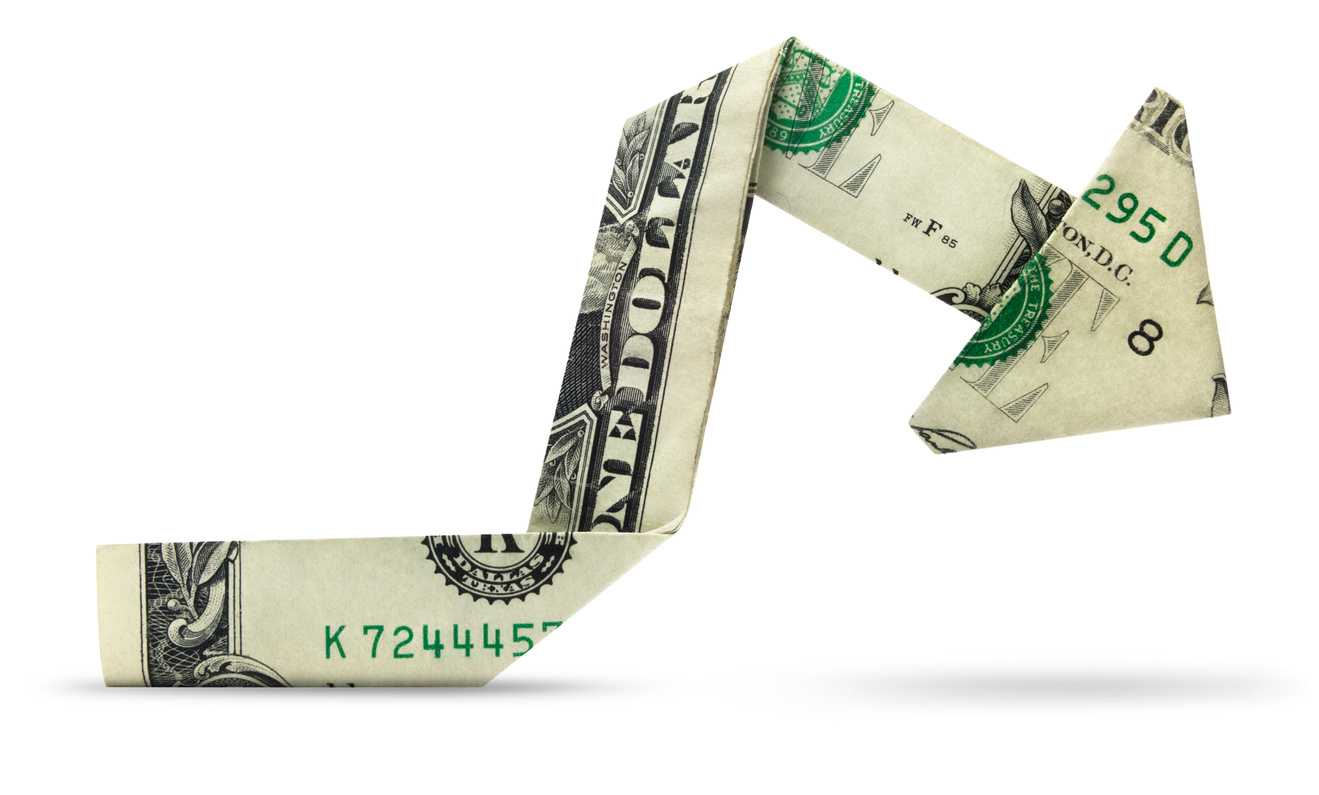 Next Steps...
Let us help you take the next step in managing your finances and getting one step closer to meeting your "financial goals". Let's get your free consultation scheduled TODAY!