Our Mission is to provide clients with exceptional tax, accounting and consultation services with practical solutions for diverse needs.
Our Motivation is to provide clients with the "financial fuel" to drive their aspirations and goals into profitable results.
Our Commitment to maintain our clients' integrity and trust is what makes our growth resilient.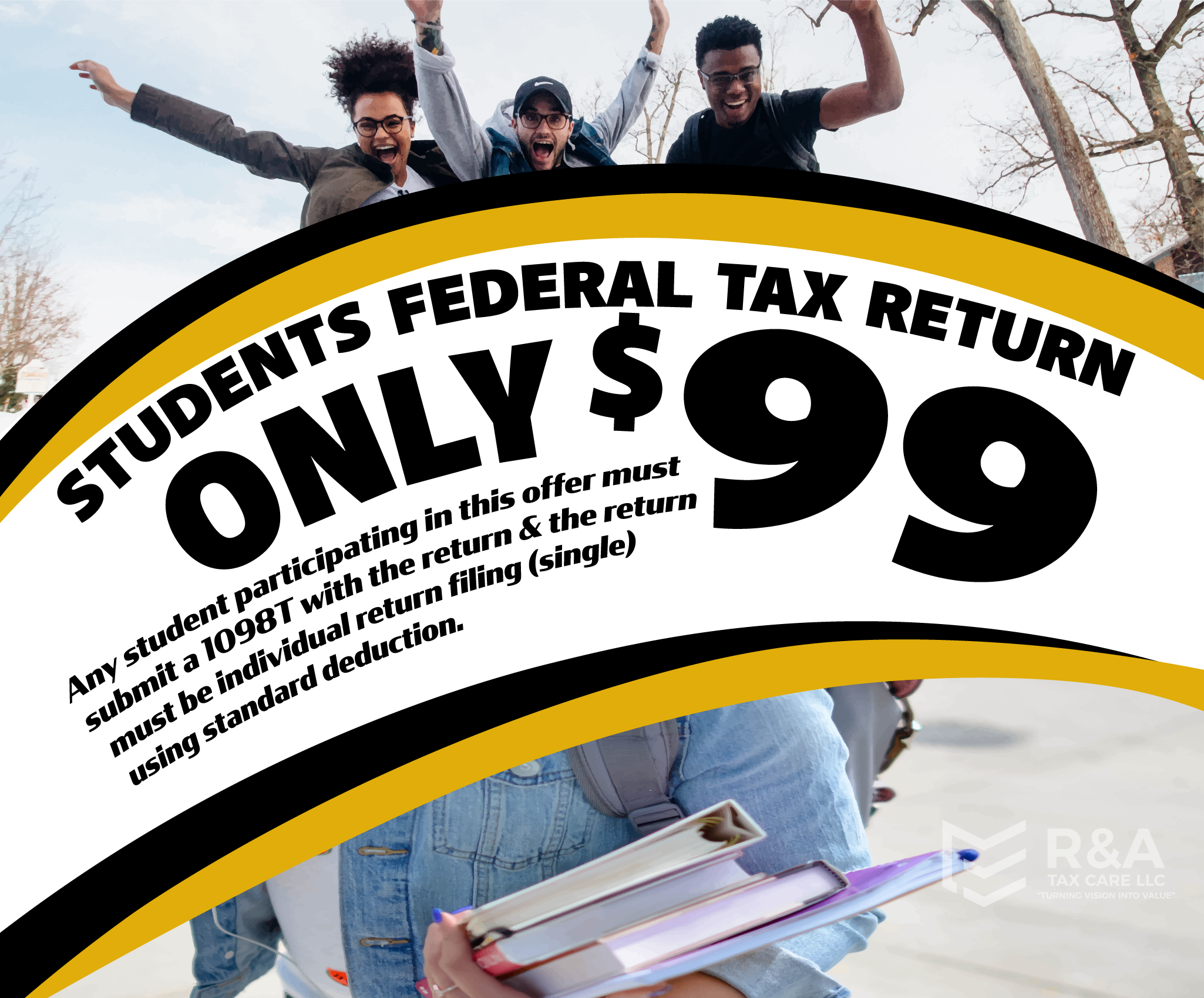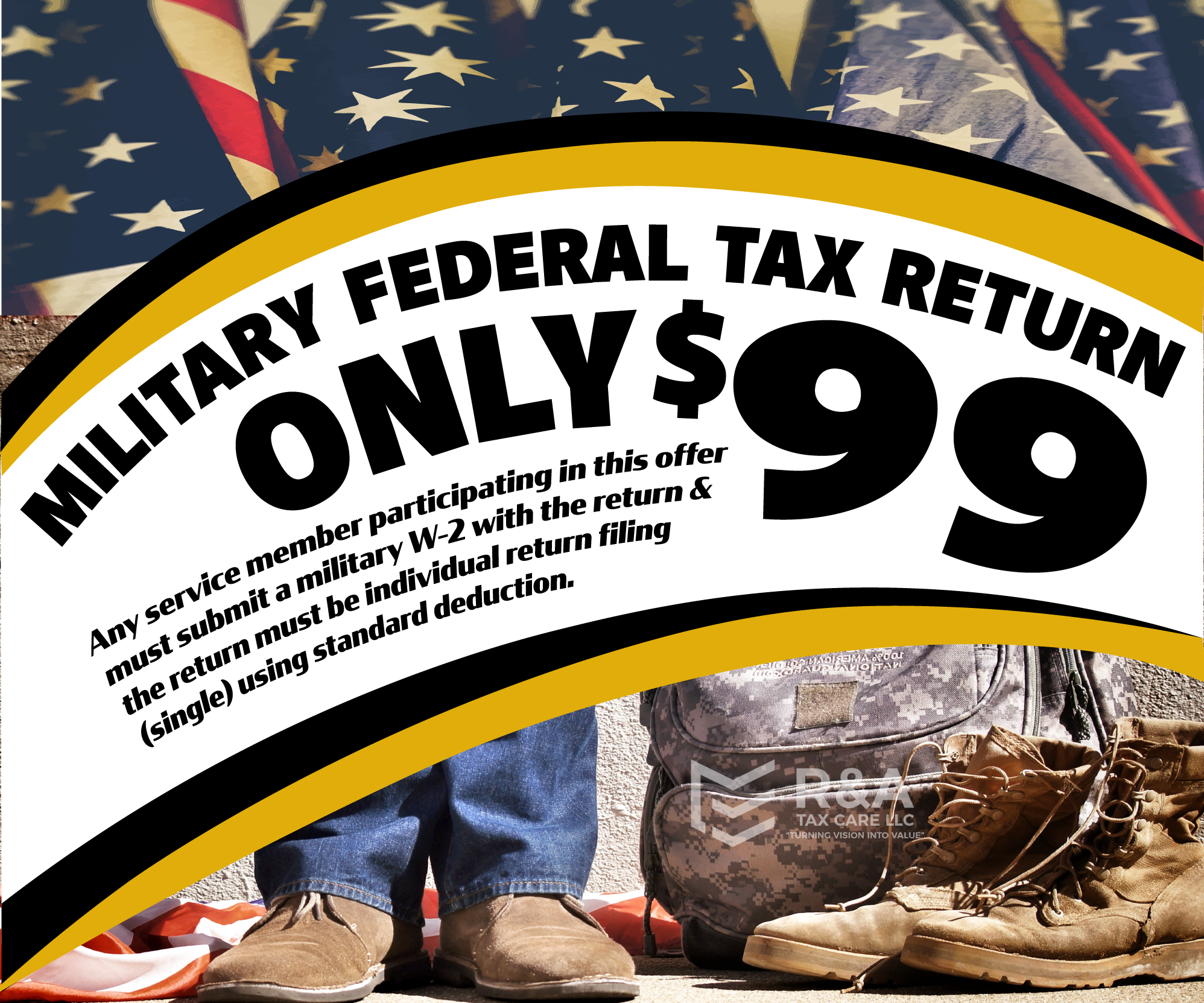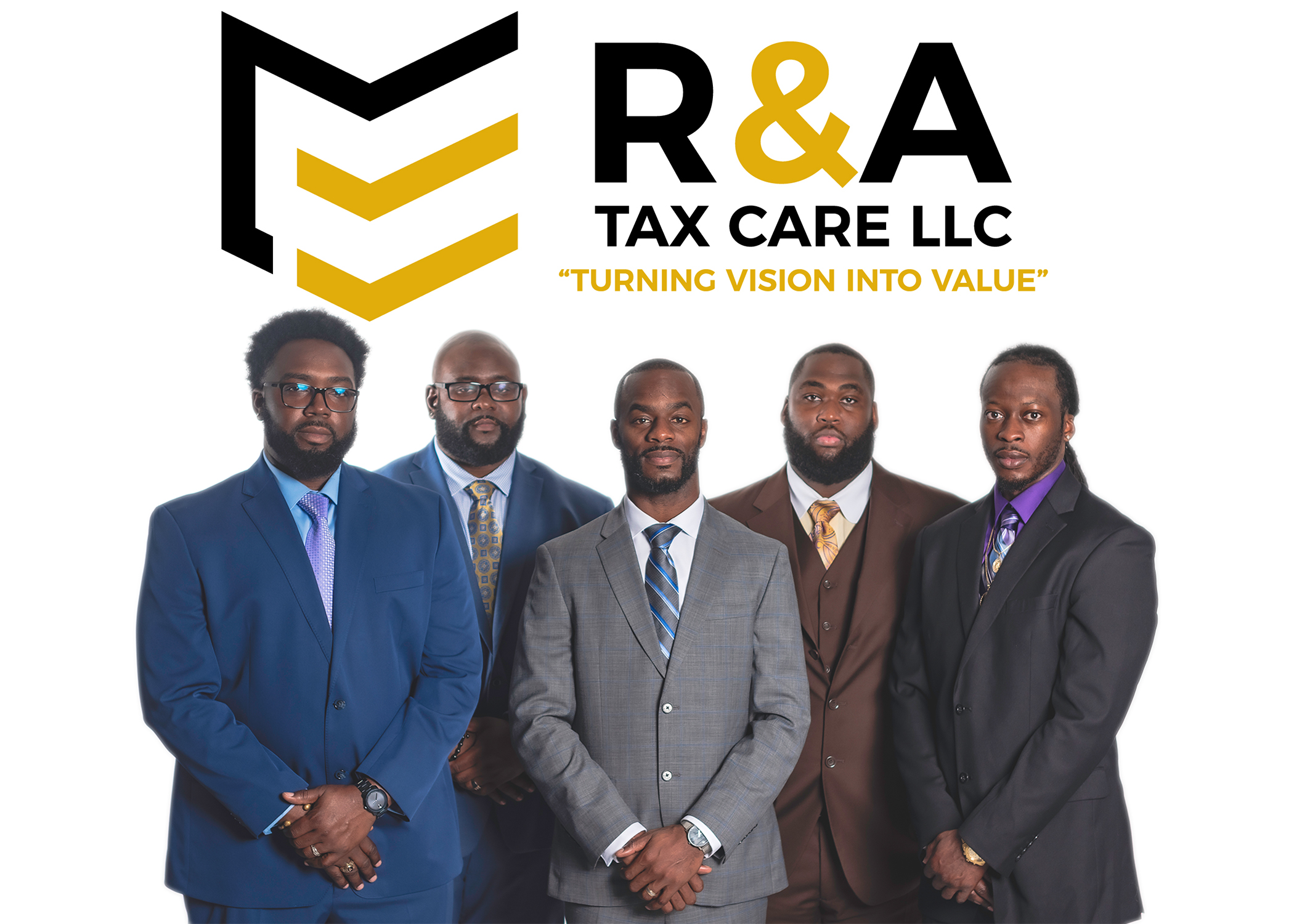 Our consultants are certified by the IRS program - Annual Filing Season Program. We specialize in individual tax preparation, small business tax and accounting, small business record keeping, audit/bookkeeping consultations, business formation, tax amendment filing, and much more!